Product Image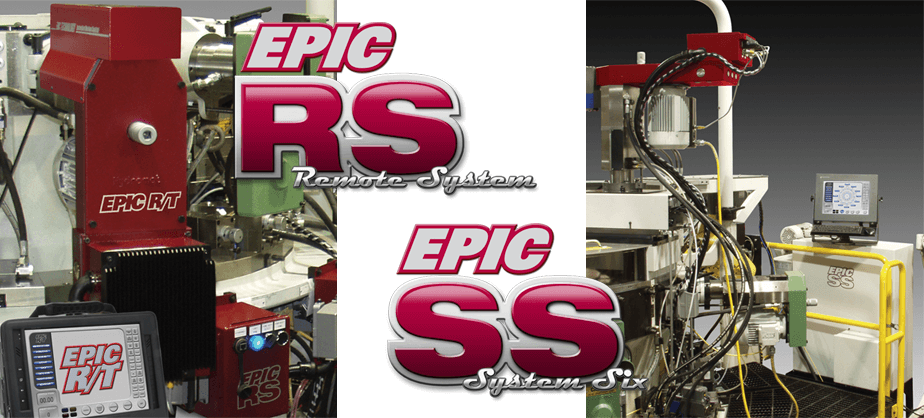 EPIC CNC Technology For Legacy Hydromat Machines
Hydromat Inc. presents two add-on systems, the EPIC RS (Remote System) and EPIC SS (System Six), for upgrading older hydraulically driven Legacy style Hydromat Rotary Transfer machines to CNC capability.
Features
EPIC RS REMOTE SYSTEM Features
The EPIC RS consists of a control unit for a single EPIC Toolspindle and a compact tablet computer, offering users the advantage of EPIC EMC (Embedded Motion Control) Technology on machines that previously could not be added to a Legacy Hydromat machine. The tablet is plugged into the RS to download the cutting program, which can then be easily transferred between EPIC units or carried off-site for programming. The Legacy Hydromat's control remains intact and works as before. The EPIC RS is ideal for adding one to three EPIC Units on one machine or a number of units on several machines.
EPIC SS SYSTEM SIX Features
The new EPIC SS (System Six) connects up to six EPIC CNC toolspindle units on one Legacy Hydromat machine. It comes standard with the full size EPIC operator interface mounted on a self-contained pedestal. The original control and EPIC SS provide a fast upgrade to multi-unit, multi-axis EPIC CNC Hydromat capabilities. A wire harness is utilized for a maximum of 12 axis for up to 6 EPIC toolspindles.